JOIN THE CHELTEN FAMILY
At Chelten House, our employees are our family. A fourth-generation family-run business in our seventh decade of sustained growth, we are always looking for new talent to become part of our amazing team and grow with us.
Our passion and dedication to providing only freshest, best tasting dressings, sauces, marinades, salsas and condiments for some of the nation's largest private label retailers and food service companies shows through in our employees' can-do attitude, untiring work ethic, and exceptional teamwork.
From sourcing the finest ingredients to developing bold, innovative new flavors, we love what we do, and are proud to share our love with America's tables.
---
NEW POSITIONS OPEN ALL THE TIME.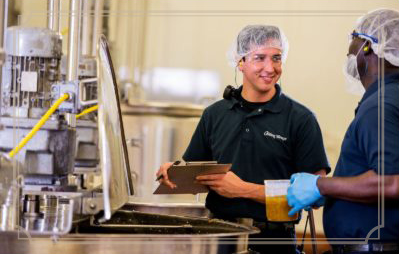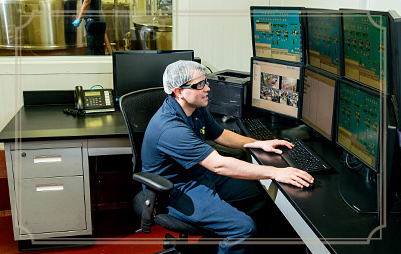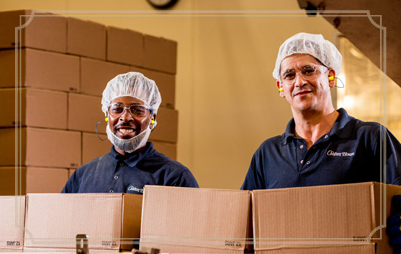 ---