From farm to shelf to table, our team of culinary experts brings extreme care and attention to detail to every step of our process, delivering only the finest products to your customers' tables.
Working in close collaboration with our clients to develop unique products and recipes, we offer much more than premium quality food production. In everything we do, our love of food shows through.
---
From Our Farms…
Sourcing only the freshest, most flavorful ingredients, we have the strictest quality control standards, and have worked with many of the same farms for years.
---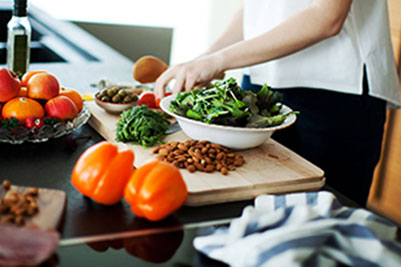 To Our Kitchen…
Our full-time culinary team has an extensive research and development facility, including a full-scale industrial kitchen. Working with only the freshest ingredients, they spend countless hours in our test kitchen creating bench samples and perfecting recipes that give our products the best possible flavor profiles.
---
To Our Kettles…
Once we've got a recipe that is sure to be a winner, our culinary team is intimately involved in preparing it for full-scale production, tweaking the recipe and adjusting cook times and temperatures to make sure we replicate their creations with perfect precision—so every batch is just as delicious when it reaches your mouth as it was the first time we tasted a spoonful.
---
…To Your Customers' Tables
Our culinary team does more than just create the most incredible tasting sauces, salsas, and marinades—we use our culinary expertise to develop delicious dishes featuring our products that you can use to spark your customers' imaginations.
---
Culinary Innovation Sessions
We regularly invite existing and prospective clients to experience the latest and greatest of what Chelten House has to offer. Showcasing trends in culinary innovation, we provide a taste of our newest and most promising products, many of which have gone on to win industry awards.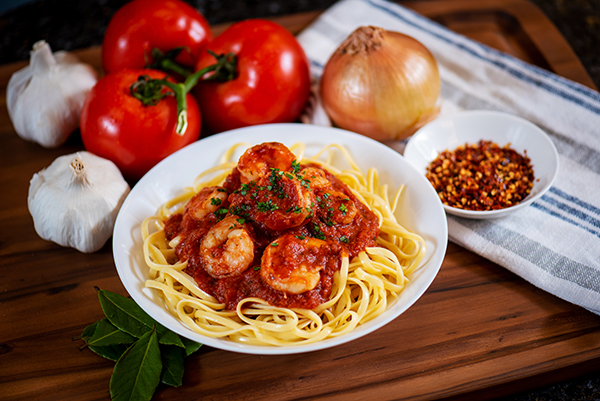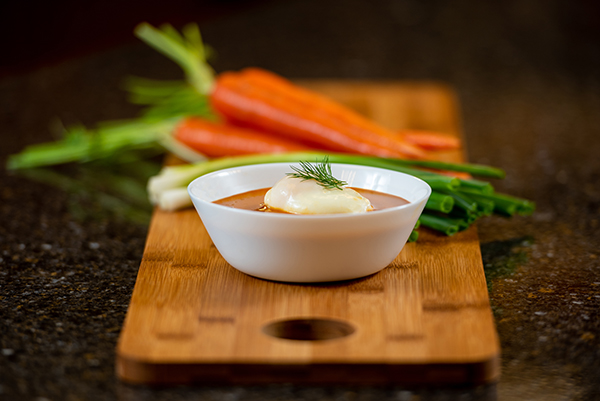 ---