Now in its fourth generation as a family run business, Chelten House has been a leader in the premium food manufacturing and distribution industry for more than 70 years.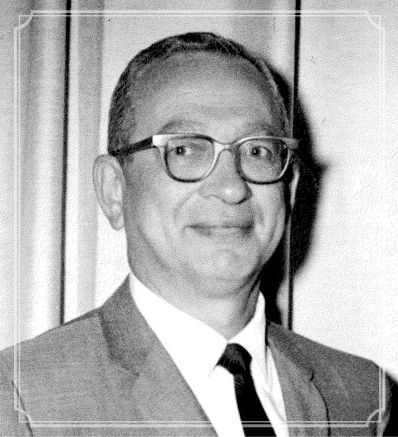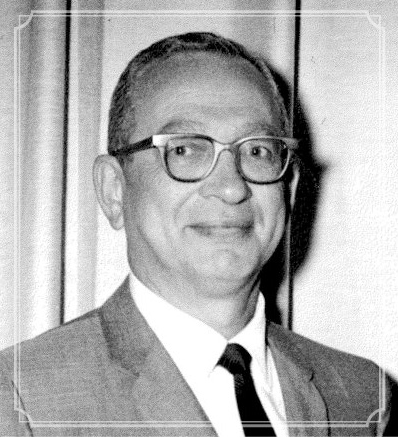 A Tradition of Excellence
Started in the mid 1940's by an enterprising young Philadelphian named Martin Dabrow, and originally called Penn Foods, the company was America's very first importer and distributor of high quality foods, selling directly to small delis and gourmet stores in Philadelphia.
During the 1950's, Martin shifted his focus to the growing large supermarkets that were starting to dot the landscape outside the big cities. Realizing he could produce higher quality products for less using local manufacturers, he also began making his own dressings and sauces, always keeping a watchful eye on their kitchens.
By 1965, Martin had concluded that manufacturing his own products was the way to go, so he used his life savings to purchase a food plant in Philadelphia, naming it Chelten House in honor of a handsome home in his childhood neighborhood he had always admired. His son Alan was also taking a leadership role in the company, and although their core business was still distribution, their reputation for quality spread quickly, and before long hundreds of supermarkets and restaurants were carrying the Chelten House brand.
---
Expanding On Martin's Legacy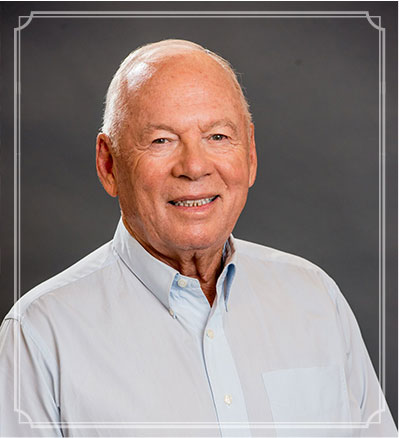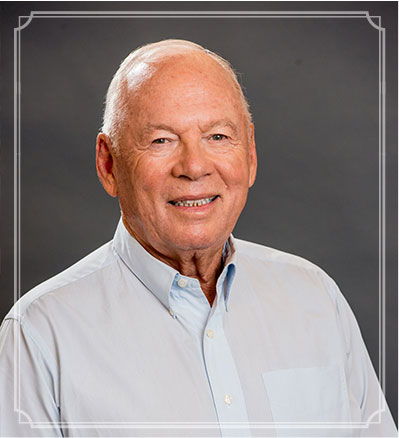 Alan Dabrow
By the 1980's, Alan's son Steve had joined the family business, and Chelten House had moved out of importing and distribution, focusing completely on selling its own brand of products. Having outgrown both its original Philadelphia location and Pennsauken, New Jersey facility, in 1987, the company built and moved into its current headquarters in Bridgeport, New Jersey. With Alan and Steve overseeing construction, the new facility was designed around small batch processing that brought out the best in taste and authenticity that the large manufacturers could not duplicate.
The 1990's marked a huge turning point for the company. Now firmly under Steve's direction, the company shed its Chelten House brand and began focusing on the private label business, creating partnerships with supermarket chains and food service companies across the country, helping them build their brands. In another move showing incredible foresight, Steve also pushed the company to become a pioneer in the still emerging market for all-natural and organic products, scouring the country, and sourcing only the finest ingredients just like his grandfather had.
---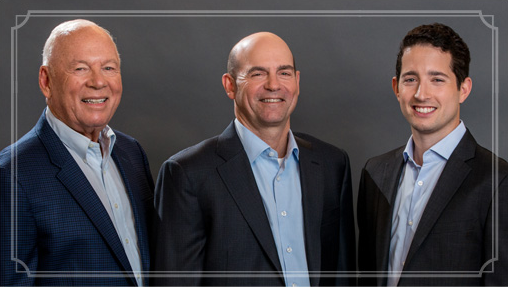 The Future of Culinary Innovation
By the 2000's, the organic and culinary boom was in full swing, helping fuel tremendous growth in the business, leading Chelten House to expand its culinary team and hire a full-time chef to develop new and innovative products for its customers. Now, with a fourth generation in the business, COO Jason Dabrow is continuing to spearhead major customer expansions to help meet the growing demand of our business. In the last 10 years alone, the company has more than quadrupled the size of its main facility to more than 250,000 square feet of manufacturing and distribution space.
---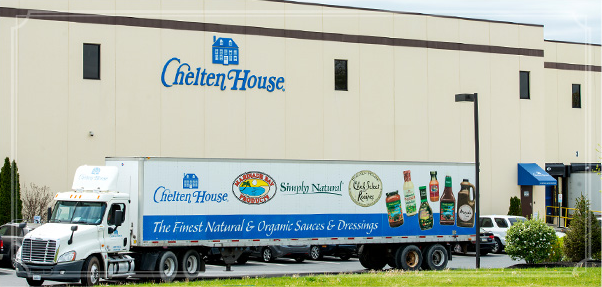 New Jersey – Manufacturing Facility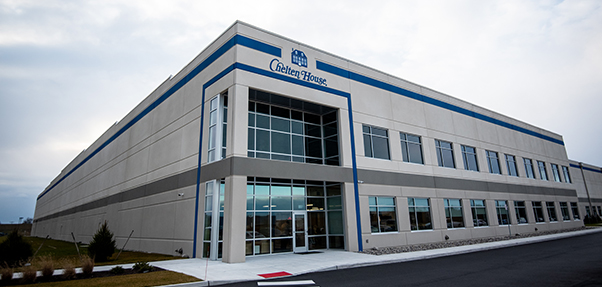 New Jersey – Distribution Center