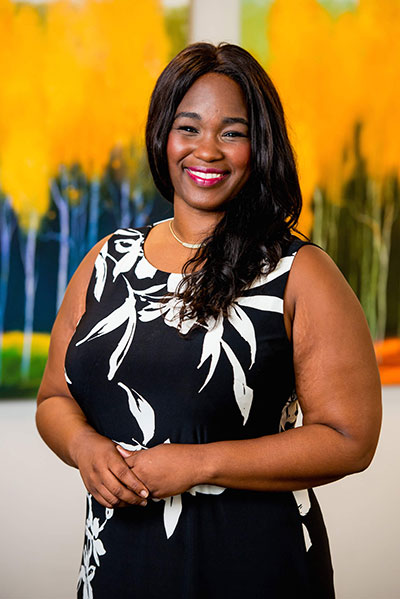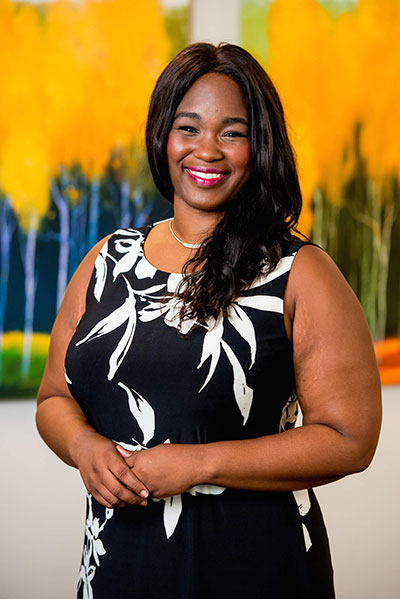 Denise Hinson
Executive Director, HR
Denise Hinson has built a career based on her passion for inspiring others to be the best that they can be, both personally and professionally.
Denise put this passion to practice through her 15+ years dedicated to the Human Resources profession serving as trusted, key liaison and strategic partner for optics and pharma packaging manufacturing firms throughout the South Jersey region, and is proud to have started her HR career working for a community mental health service center. Her areas of expertise include strategic planning, change management, high performance team development and creating standards of excellence in HR as strategic business partner.
As Executive Director of Human Resources and the first Human Resources professional on staff for Chelten House Products, Denise continues to pioneer the landscape of business growth through talent management and development and acting as chief officer of the employee experience.