For clients who have their own recipes or want to work to develop recipes together, we have a production facility capable of delivering consistent, repeatable products on a large scale.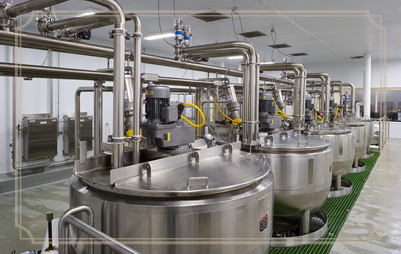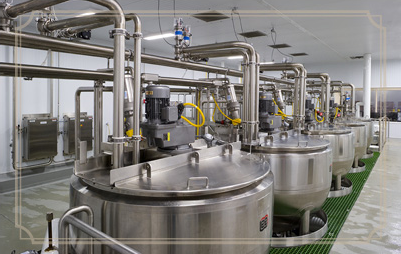 With 8 full-scale production lines in our New Jersey facility and more than 400,000 square feet of manufacturing and distribution space, we can handle even the largest orders, and deliver quickly throughout the United States
Our precision computerized batching system can be set to control every aspect of the process, ensuring your products taste the same every time, and our facilities maintain the highest food quality and safety standards. Our filling lines can be adjusted to accommodate many different containers, and we work with clients to handle labeling as well, providing a seamless end-to-end solution.
SQF 2000 – Level 3 Certified Facilities
Organic and Kosher Certified
Precise temperature, time, and ingredient controls for consistent repeatable products
H.A.C.C.P. based program for food quality and safety
---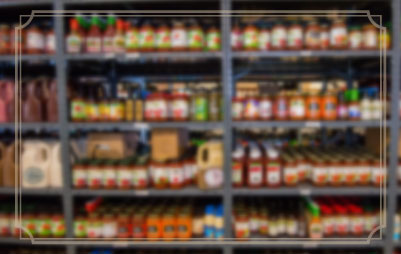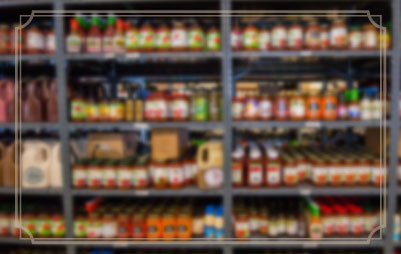 With an emphasis on premium quality, and innovative flavors, Chelten House has developed more than 1,000 products for the nation's largest private label retailers and food service companies.
Salad Dressings
Pasta Sauces
Pizza Sauces
Salsas
BBQ Sauces
Ketchup
Marinades
Simmer Sauces
International Sauces
We hand pick only the finest, freshly sourced ingredients from the best farms, and adhere to the strictest quality control standards, ensuring our products taste as fresh and delicious as the moment they were harvested.
---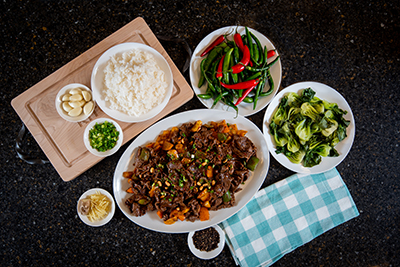 Bold New Flavors
Our team of culinary experts is always developing new products, and often works in close collaboration with our clients to create unique recipes and exciting new flavors that reflect America's changing tastes.
Thai Sauces
Korean Sauces
Indian Sauces
Asian Sauces
African Sauces
Peruvian Sauces
Middle Eastern Sauces
Jamaican Sauces
---
A Pioneer in Organic Foods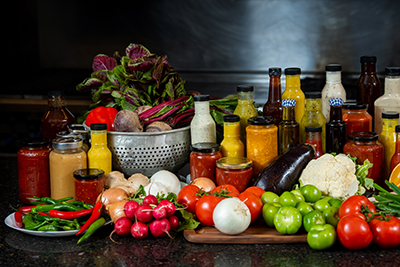 Chelten House has been an industry leader in organic products for more than 25 years. Many of our dressings, sauces and other condiments are certified organic, and several of our organic dressings and sauces have won industry awards.
---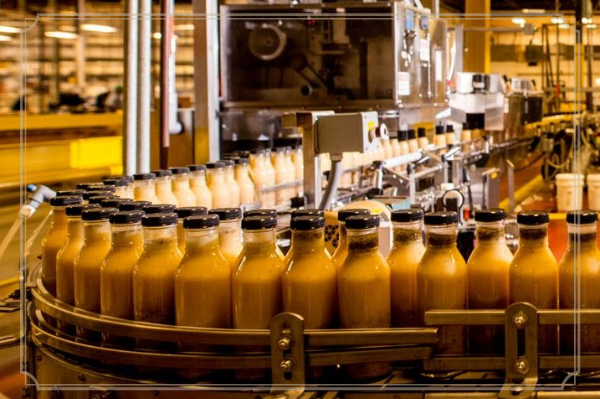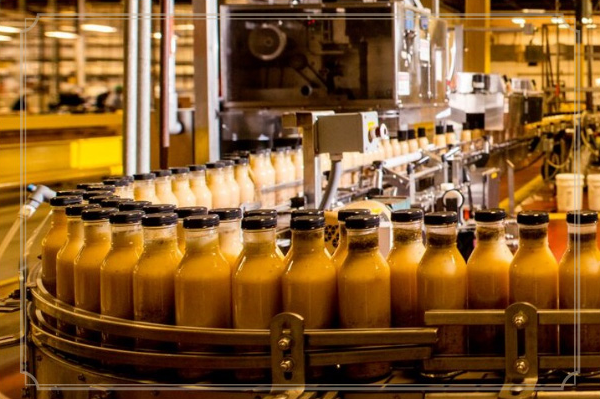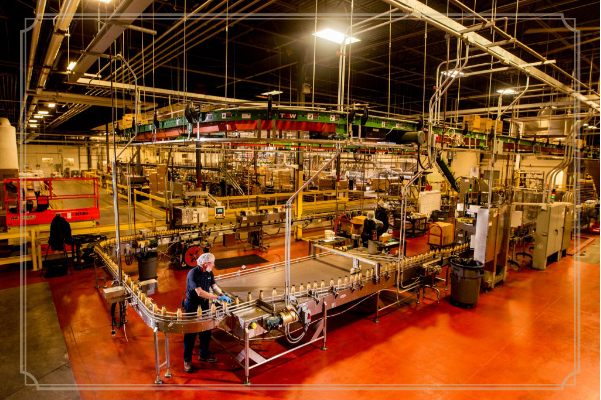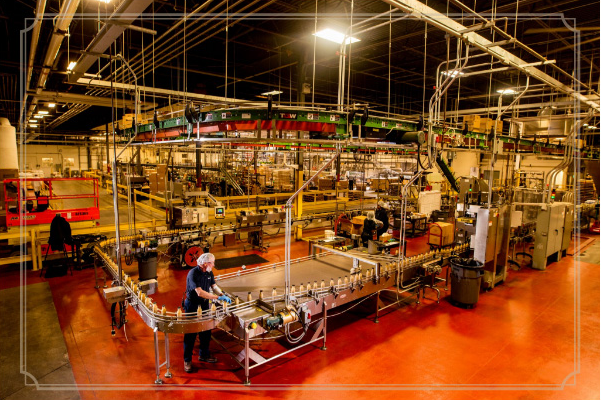 ---